Since the late 1980's GOV Radio has become the UK's Market Leader in the delivery of marketing solutions for Businesses throughout the United Kingdom. We pride ourselves on being able to successfully communicate with tens of 1000's of local people within their own communities year upon year.
Each stage is closely monitored to ensure maximum results.
Leisure Centres are a totally unique environment for advertisers to explore, providing the rare opportunity to reach and engage with thousands of consumers in a mindset and location where they're stress free and have time to digest information.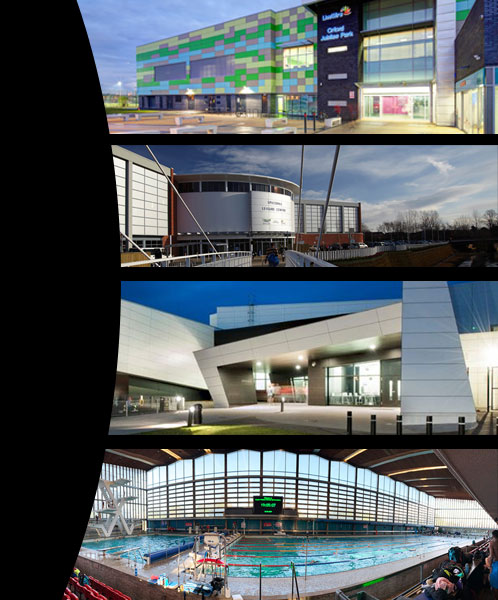 "We are committed to putting you first and providing quality and value"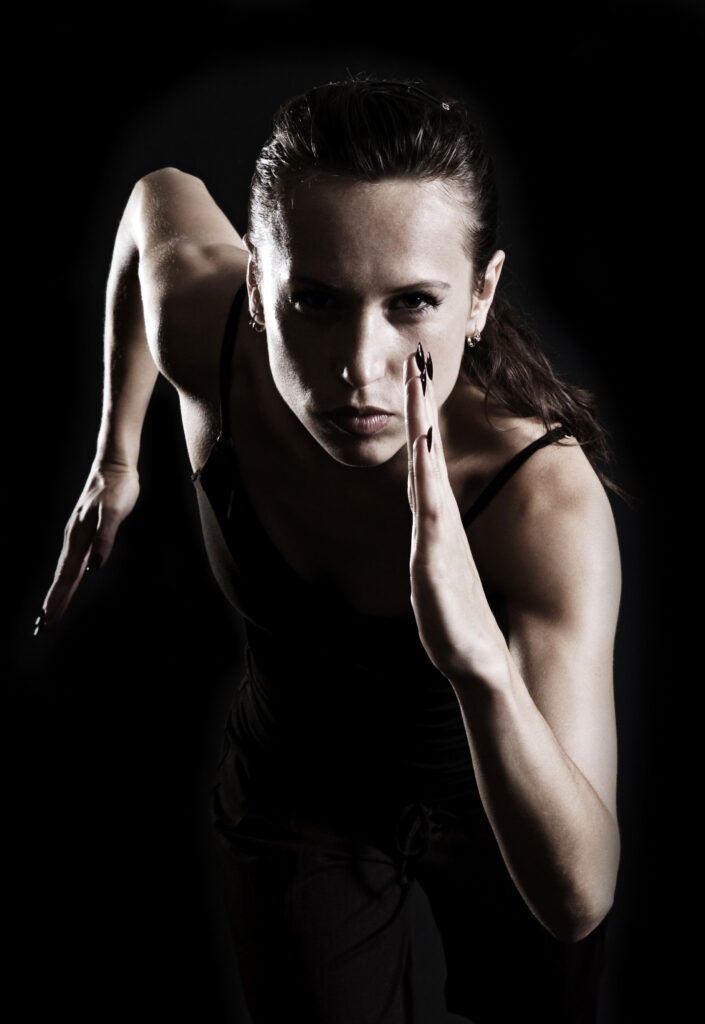 The voice of Local Government and UK Leisure Operators
Why Audio?
GOV Radio Is the UK's leading Leisure Centre advertising experts.
We understand the power of audio commercials and communication.
From the moment you enter a leisure facility. you are in a receptive
and a responsive frame of mind, making leisure centres an excellent platform to broadcast your message.
With an average visit of between one to two hours, leisure centres offer
a unique environment and a captive audience.
Our sole focus is to create a stand-out audio commercial
Improve your exposure with a highly effective audio advertising campaign.
Ensuring each campaign is tailor made to meet your individual needs,
resulting in maximum effectiveness.
A dedicated account manager will work with you on your campaign to help
deliver results to achieve real results.
Leisure Centres offer the perfect opportunity for you to truly engage with a captive audience.
Audio communication has been used to inform the public for many years. Independent academic studies have found that audio announcements are noticed more and adhered to more than visual  campaigns.

GOV Radio is effective because it uses the Signal Detection Theory which dictates that messages from a different background will be noticed.
We add a new dimension with audio.
At GOV Radio, we are increasingly aware of the difficulties Businesses and Organisations face in communicating effectively with customers and consumers.
GOV Radio can make an instant impact providing solutions that have many benefits.
In these times of Austerity, it is vital to get best value.
With technology and changing patterns of communication we have seen  the demise of local newspapers and their readership.
Local radio has also been effected with the emergence of other forms of broadcasting.
Regional news services are currently under threat.
Posters, leaflets and TV digital displays do NOT have the same impact.
In response to this, in 2012 GOV Radio started working with Local
Authorities and Leisure Operators with great success.
GOV Radio made an instant impact providing a solution that provided many benefits.
The Power of Leisure Radio:
Creating partnerships to improve, manage and maintain communications
Achieving results for clients with a unique audio solution
The Coronavirus has changed the rules for advertisers so how you choose to behave could have a lasting effect on your profitability. 
It's critical more than ever for you to find the right medium to communicate effectively. By adopting an advertising strategy in response to consumers' changing priorities need to be effective. 
A continued, positive engagement with an audience is important but getting results from those communications is vital if you want the consumer to respond.
GOV Radio has the creative process through which we devise impactful solutions for commercial partners across our network. We draw from our insight and data and the instincts of our content creators to create stand out campaigns
that deliver results.
Our team will work with you to understand your specific requirements to create a commercial  to make the consumer respond.
GOV Radio works with our clients to help them find solutions to the unique challenges they face.
Our team has been assembled to be creative in content, to help with your specific needs from now & beyond.
We use our insight and instinct to create simple and scalable campaigns with
effective messaging that will meaningfully connect with audiences.
We are working with our clients to ensure their campaigns are appropriate and relevant for audiences.
Nobody knows how to communicate with our audiences better than we do.
We know exactly what will resonate with them. 
Delivering results and customer value